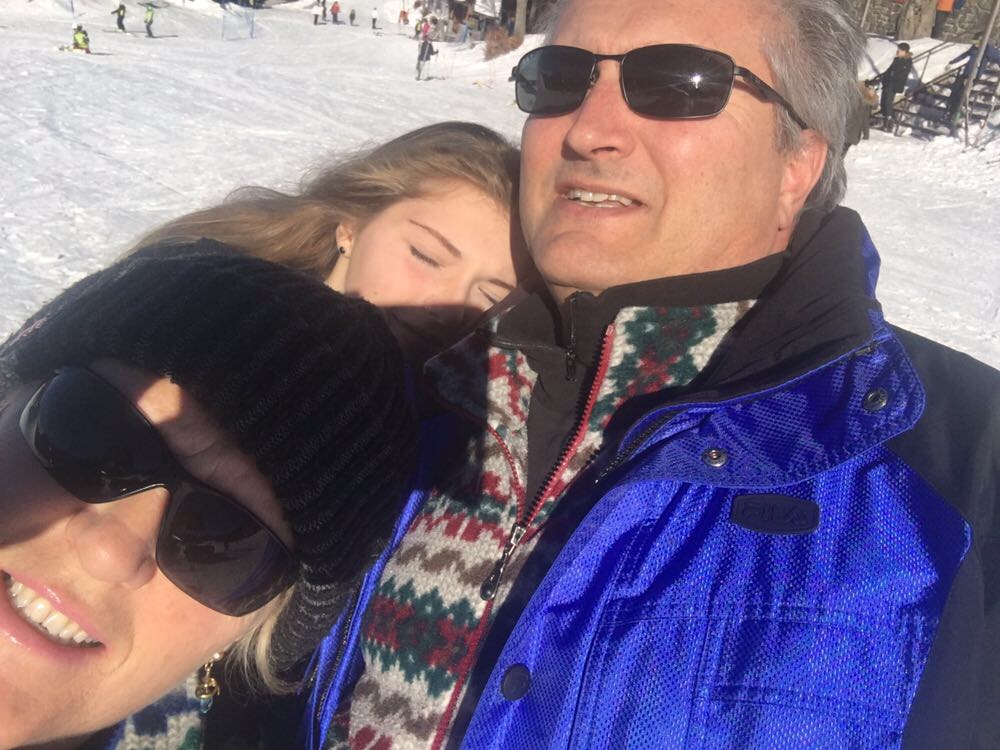 In 1979 our relationship as a couple began, and in 1994 we decided to renovate the 17th century farmhouse.
The works were carried out by us and our family members, leaving the size and original appearance of the Frattiero untouched, but with the desire to include all the necessary amenities to make it comfortable and welcoming for us and our guests.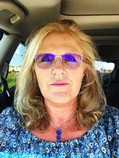 Marisa
Art, reading, music, plants and travel are my passions. When we finished the renovation, it seemed logical to open our home to guests, out of the desire to share it and make it their home.
I dedicate a lot of energy to gardeding and hosting; I appreciate spontaneous and open people. Il Frattiero B&B is a shared reality because Silvio, Sara and I willingly share things and emotions with those who appreciate them.
Sara
I am a reference for foreign guests: I have a vocation to learn foreign languages and related culture; I study English, Spanish, French and I am passionate about oriental languages. I love the beauty of nature's details and interior architecture research.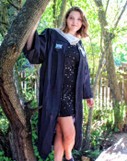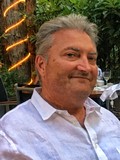 Silvio
I am passionate about engines of all kinds and a motorcyclist at heart; i had College 50, Benelli 125, Cagiva 350, Honda VFR750, Honda CBR Fireblade. I love family and carefree company, music (from classical to rock) and living in the midst of nature. Marisa and I traveled to many European countries, India, Africa, Ecuador, Brazil; Ireland made us appreciate the B&Bs and our experience with Italian, Australian, Venezuelan and Japanese students completed our experience in hosting people from all backgrounds.