Come and find us
Our story begins in 1994 with the complete renovation of an old farmhouse marked by time.
The renovation works, largely carried out by us and by our families, have respected the original size and appearance while taking it into the twentieth century and making it comfortable and welcoming for all our guests.
The history of Il Frattiero begins in the sixteenth century with the settlement of a small group of religious people, dedicated to the cultivation of fields previously drained by the floods of the nearby branch of the Po, whose water flow decreased over the centuries.
A thousand reasons to visit Il Frattiero
The Bed & Breakfast is only a part of the Frattiero experience: the large outdoor area includes a garden with swimming pool and gazebo, the perfect setting for spending time with family or friends, or practicing wellness to improve your mental well-being. Il Frattiero also offers a Coworking center to work in complete freedom immersed in a relaxing and productive environment.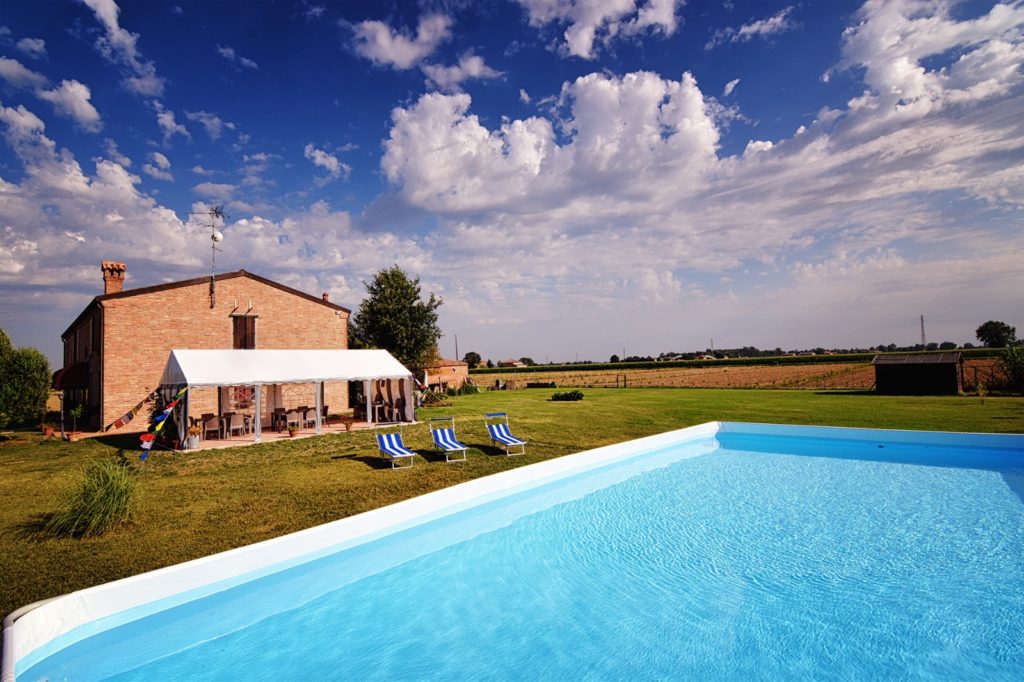 Garden
An ideal place to celebrate graduations, birthdays, communions, baptisms, weddings. Camper park area with electricity and water included.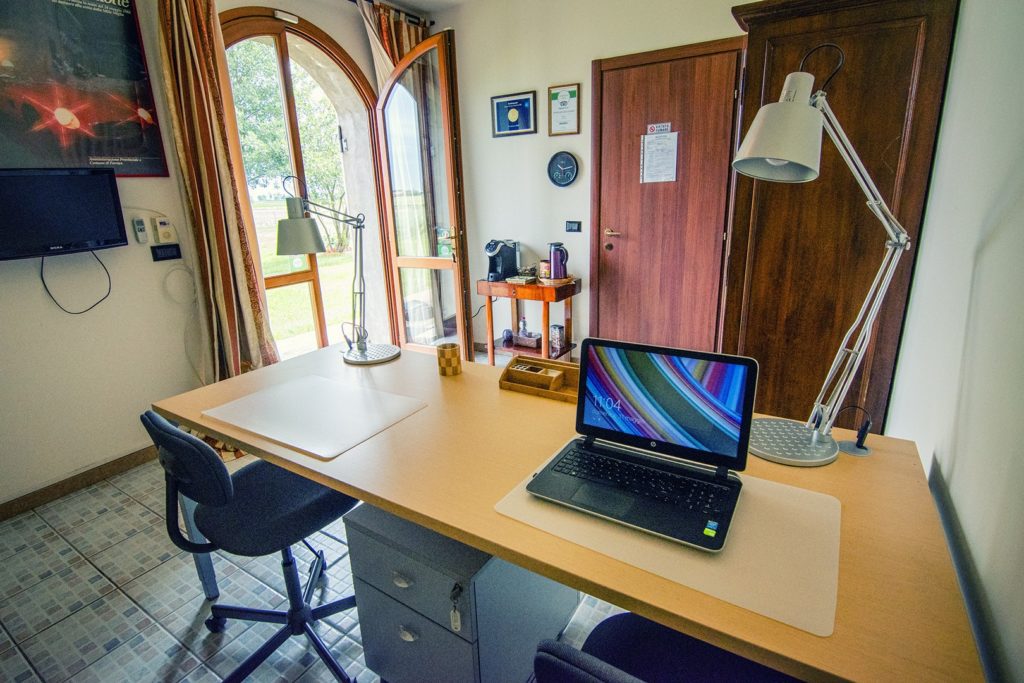 Coworking
Working surrounded by nature even with your team.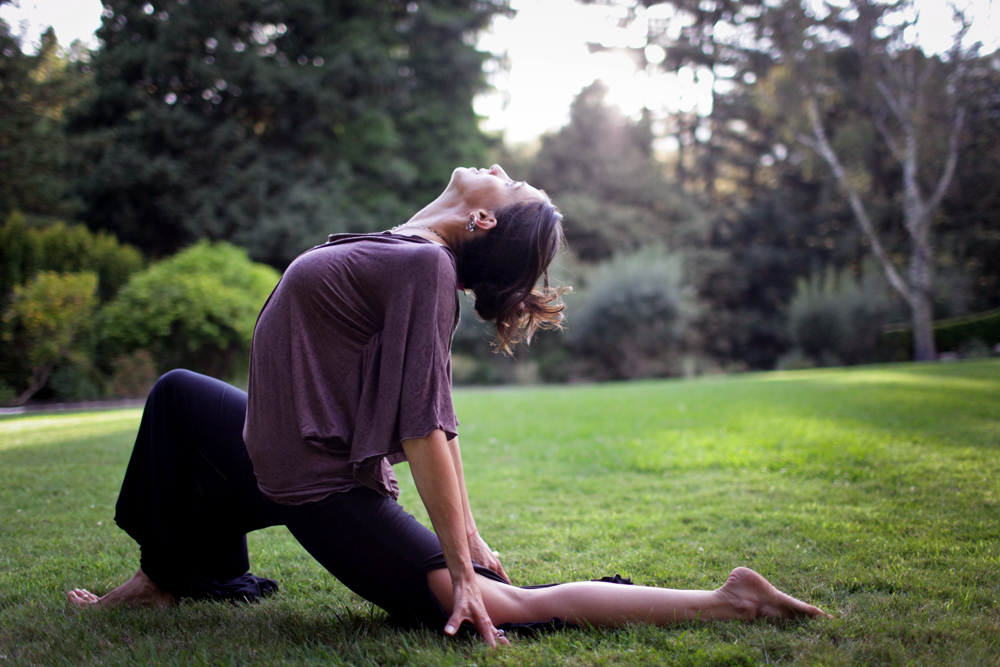 Wellness
Yoga, qigong, reflexology, tai chi, pilates, meditation.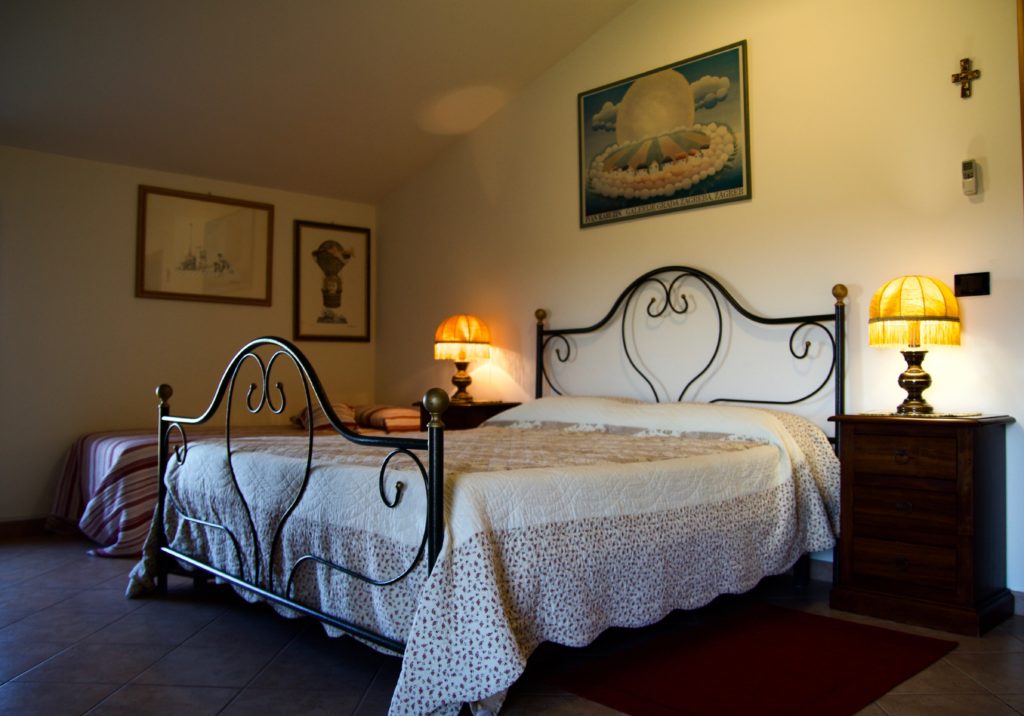 Rooms
The Monet and Burano rooms are spacious and guarantee a comfortable rest.
Your experience goes beyond Il Frattiero
| Points of interest | Distance by car |
| --- | --- |
| Museo del Modellismo Storico | 5 Minutes |
| Castello del Belriguardo | 7 Minutes |
| Nuovo Polo Ospedaliero di Cona – Arcispedale S.Anna | 10 Minutes |
| Ferrara (Città' Patrimonio dell'Unesco) | 15 Minutes |
| Ferrara Fiera | 18 Minutes |
| Castello del Verginese | 20 Minutes |
| Oasi di Bando (Portomaggiore ) | 25 Minutes |
| Comacchio ("la Piccola Venezia") | 30 Minutes |
| Oasi di Campotto (Argenta) | 30 Minutes |
| Mare Adriatico (Lidi Ferraresi) | 35 Minutes |
| Bologna Fiere | 38 Minutes |
| Bologna Aeroporto Marconi | 45 Minutes |
| Ravenna | 55 Minutes |
At your disposal there are several brochures relating to the natural beauties, the artistic and architectural works that surround us.
There are also maps of Ferrara and surrounding cities, with cycling paths and amenities not to be missed.